Charity's Plumbing Solutions
Hot Water Heaters, Water Softeners, Water Filtration and more!
Call For a Free Quote!
Charity's Plumbing Solutions
|
3930 West Estes Way,
Laveen,
AZ
85339
|
Plumbing in Laveen, AZ, and Surrounding Areas
Charity's Plumbing Solutions prioritizes your comfort and safety while serving as your premier choice for water system installations in Laveen, AZ. Having been a single mother and homeowner, Charity understands the concerns that come with the territory. We aim to empower women and provide freedom of choice in service providers. We offer exceptional plumbing services, including water system installations, water heater installation, soft water system installations, reverse osmosis systems, pressure regulating valve replacement, faucet replacement, shower head replacement, and more. We also give back to the community as residents of Laveen since 2005. Contact us today for exceptional service and community commitment.
Our Top Services
Plumbing Services
Water Heater Installations
Soft Water System Installations
Reverse Osmosis Systems
Pressure Regulating Valve Replacement
Faucet Replacement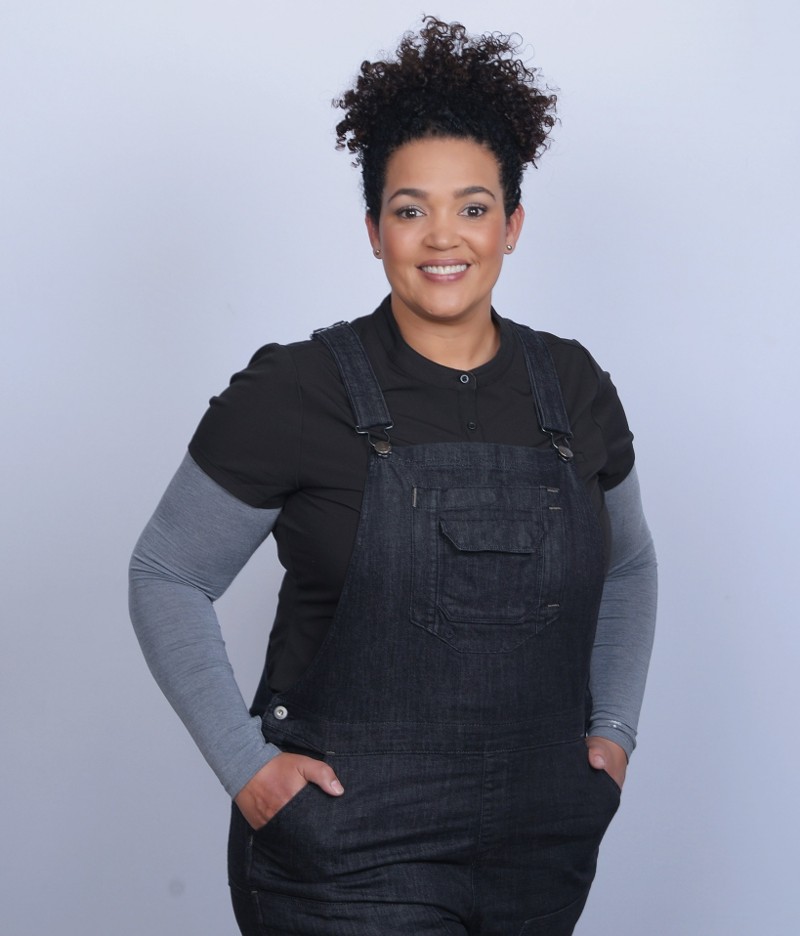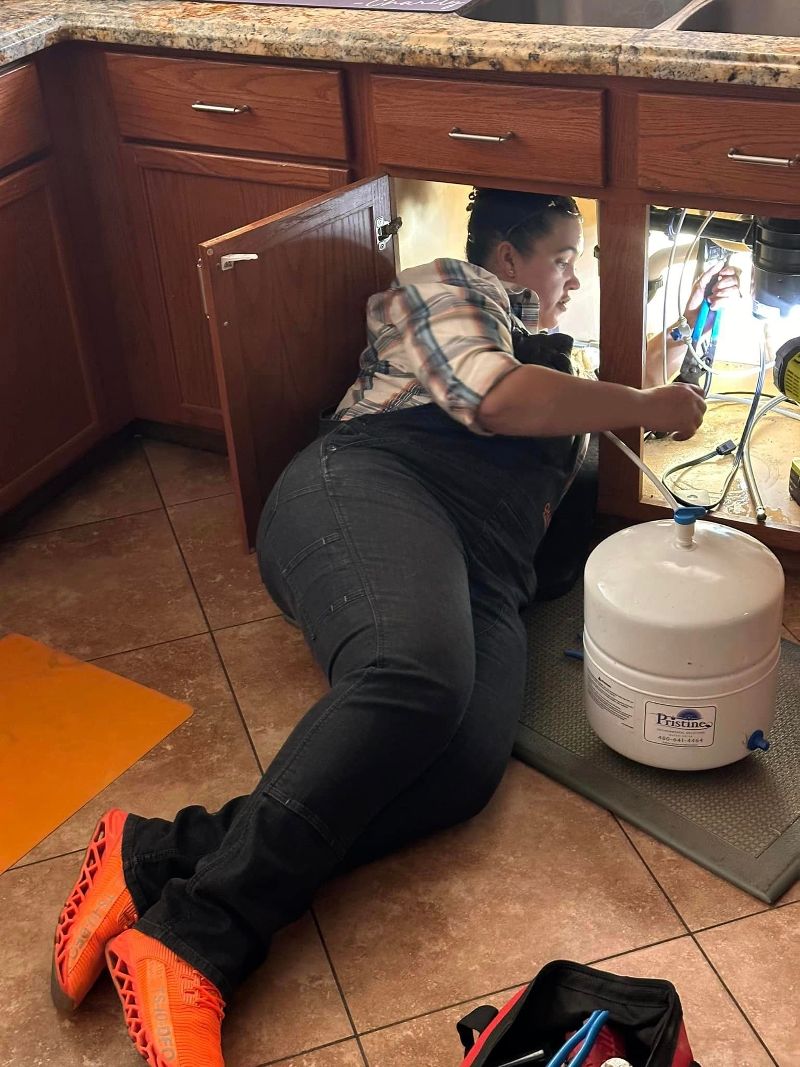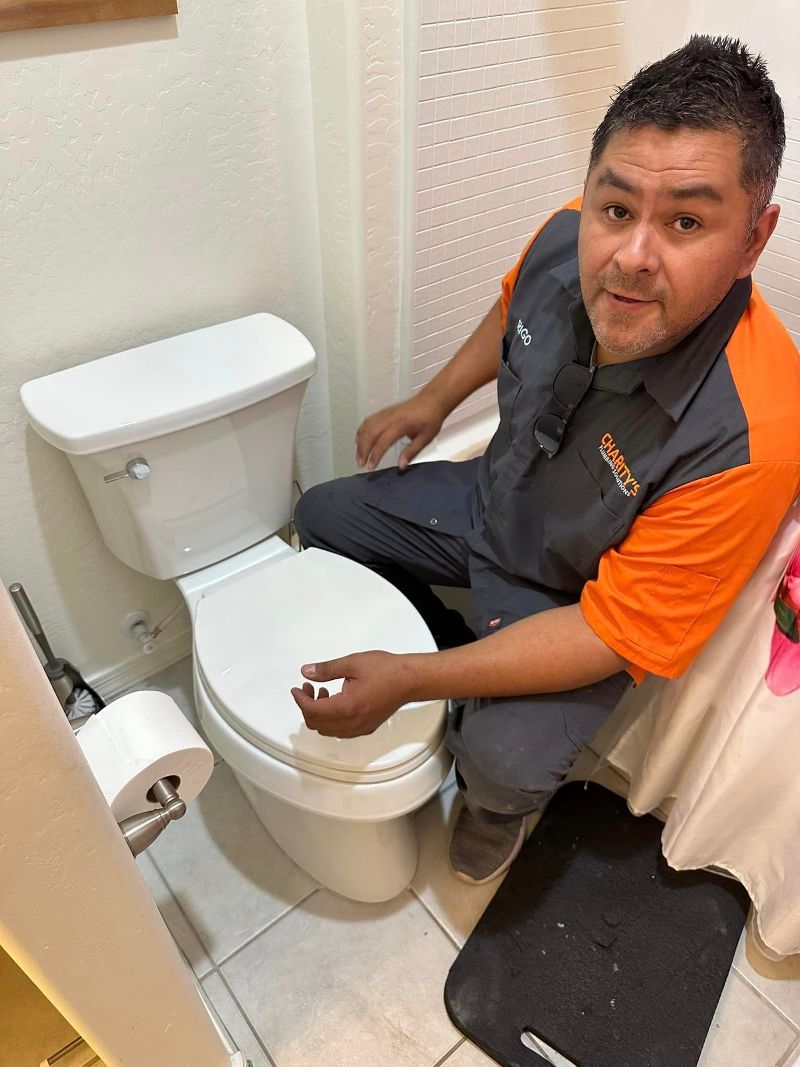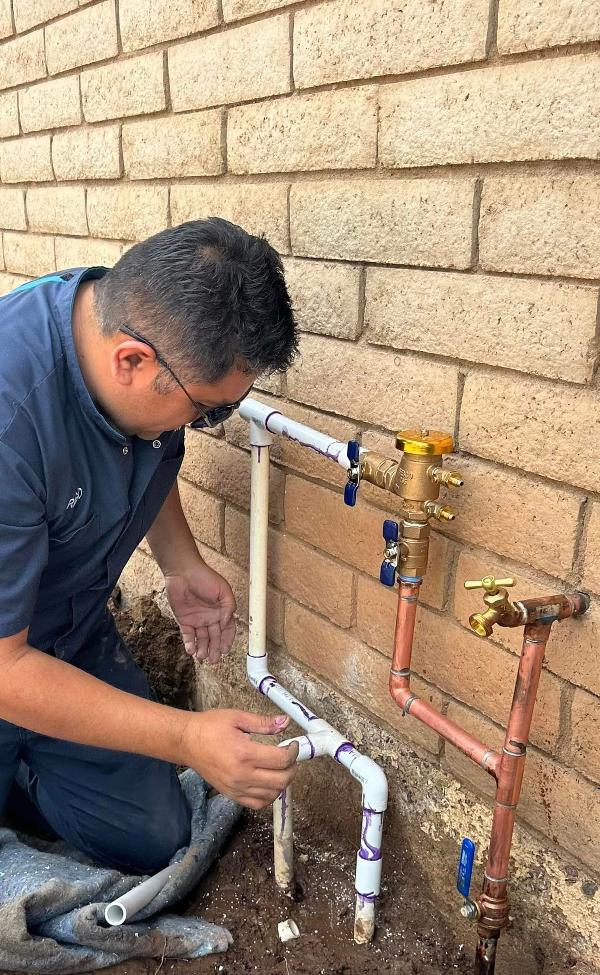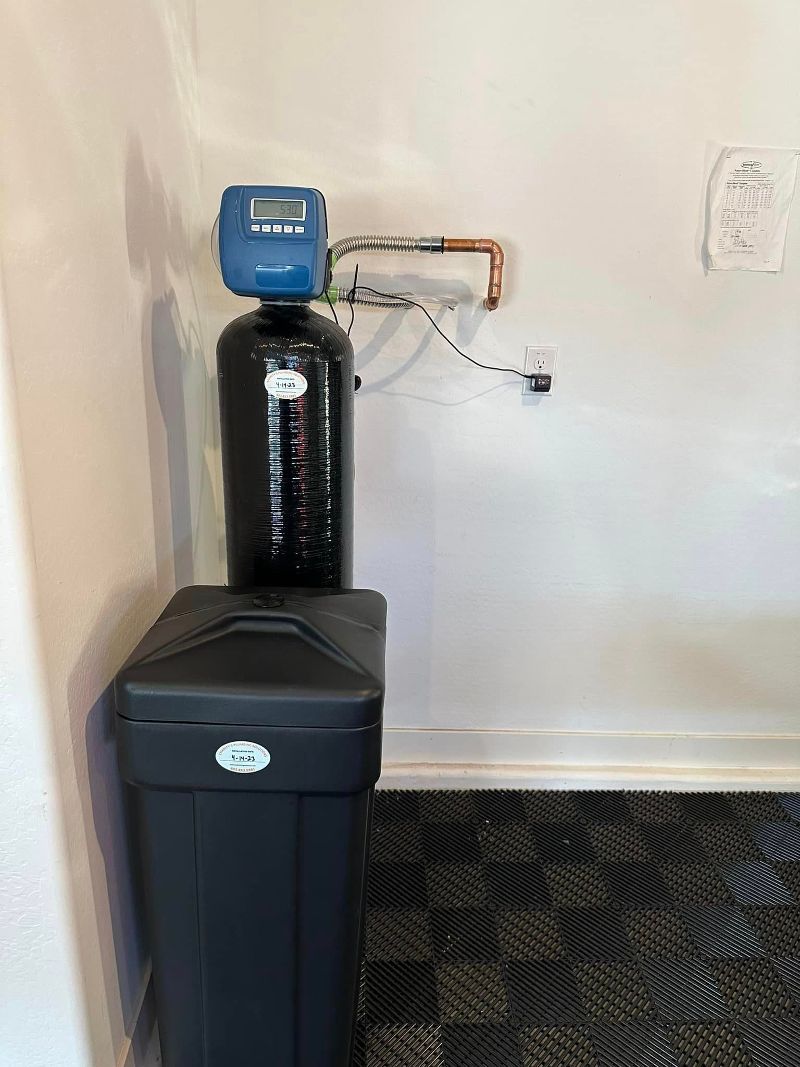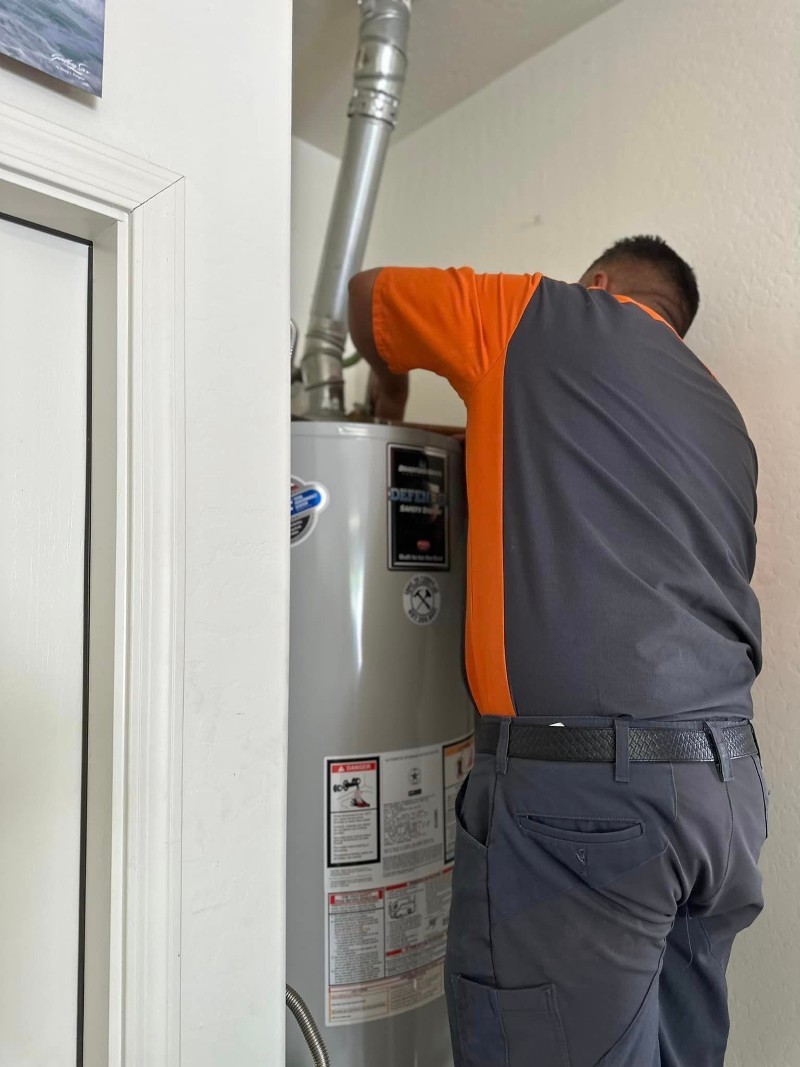 Thank you for contacting Charity's Plumbing Solutions. Someone will be in touch with you as soon as possible.
There was an error submitting the form. Please try again.